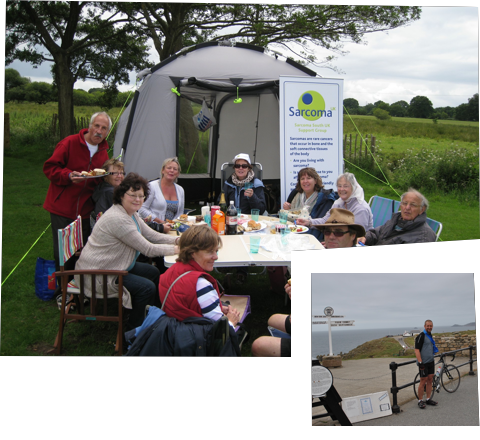 We meet on a Wednesday in January, March, May, July, September and November.
Meetings are held online for now
—————————
Our next meeting is on
Wednesday 14th September 2022
We have had a number of successful social events, including Tea Parties to celebrate Sarcoma Awareness Week where we were joined by old and new friends.
Go to our meetings page for dates of meetings and Social Events for photos of social events.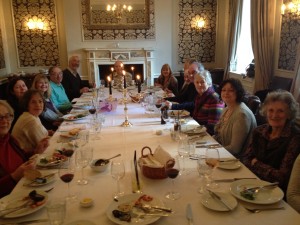 In between times we do meet up socially at various locations in the south.