January 2015 lunch at Hotel Du Vin, Poole lunch. Excellent food and company.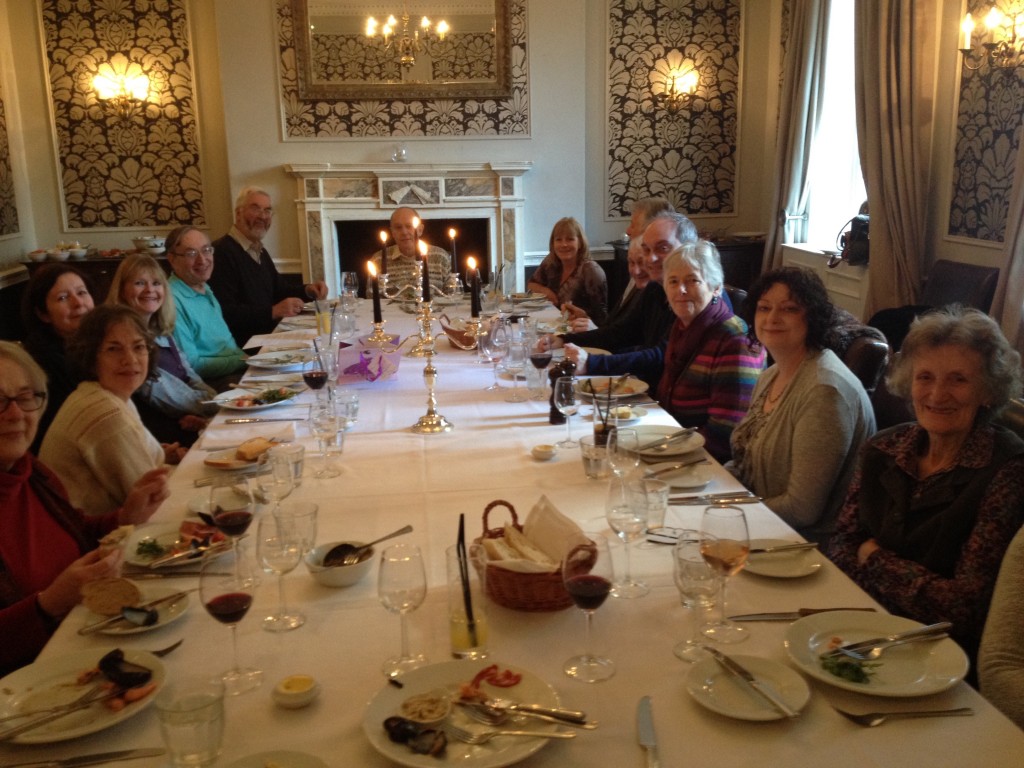 June 2015 Tea Party for Sarcoma Awareness Week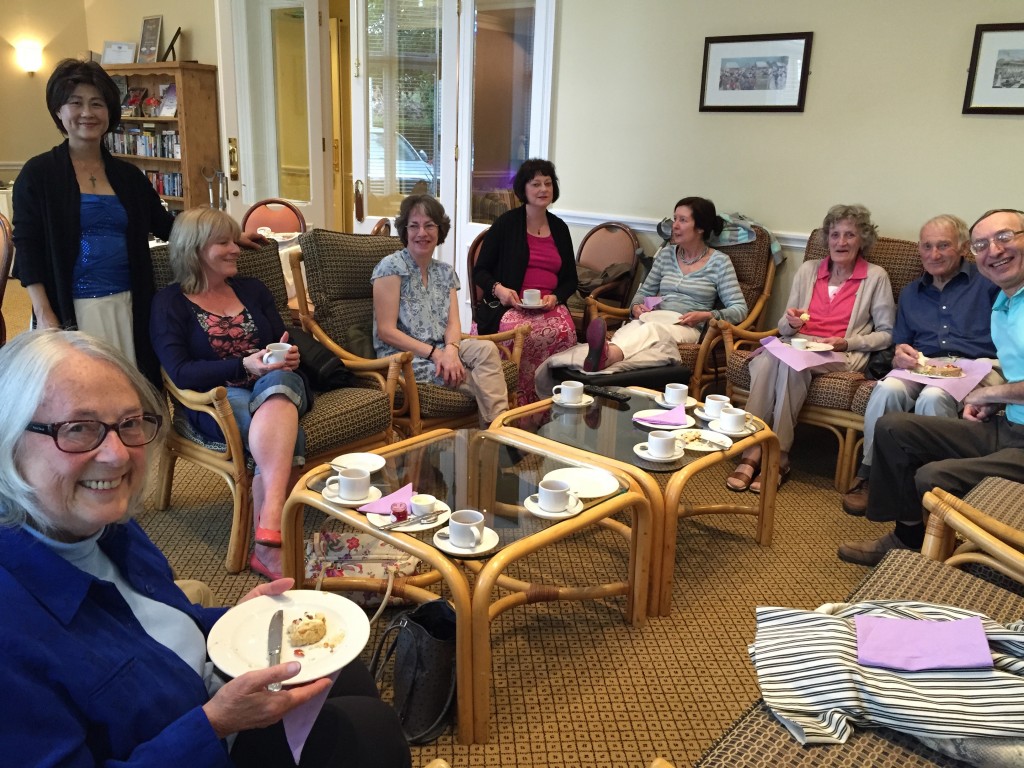 The national Sarcoma Awareness Week was Monday 23rd June – Sunday 29th June 2014 and we had a tea party at the Grove Hotel, Bournemouth on Saturday 28th June. We had a great time and here is a slideshow of photos of the party

See photos of previous tea parties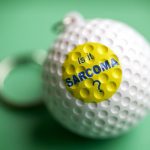 As part of Awareness Week, Sarcoma UK is asking you to get involved and take their 'On the Ball' pack directly to your GP at your next appointment.
Details here:
On The Ball campaign
Slideshow of our tea parties in past Sarcoma Awareness Weeks